Bigger than Big Tobacco: Opioid Litigation in 2018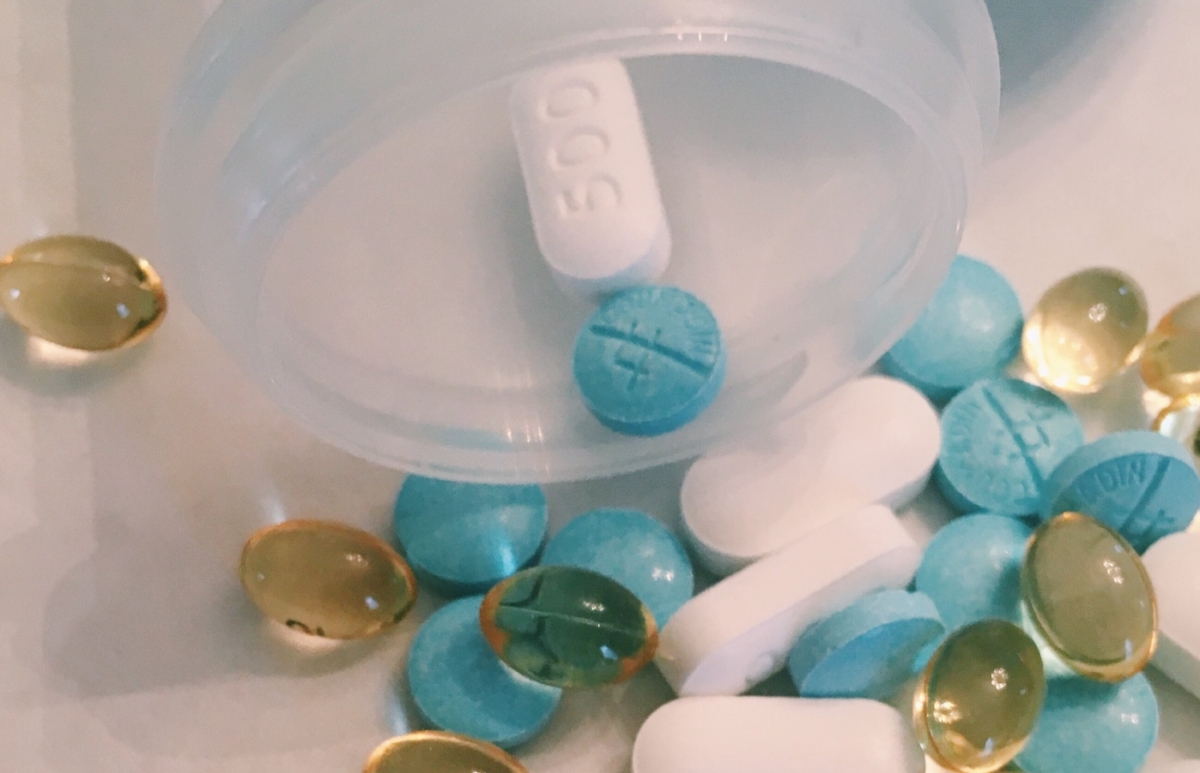 As the opioid epidemic surges, claims against manufacturers, pharmacies, and physicians are, too.
Opioid addiction and abuse have reached the level of a public health crisis. It's estimated that the epidemic has caused the loss of 300,000 lives, 42,000 in 2016 alone, and it shows no sign of stopping: the Midwestern region alone saw opioid overdoses increase 70 percent from July 2016 through September 2017.
As the epidemic has grown, so too has litigation by plaintiffs, cities, and states, who are suing manufacturers, distributors, and retailers in record numbers across the country—with damages expected to exceed those recovered from the cases brought against the Big Tobacco companies throughout the 1990s.
What's the current state of the opioid litigation in 2018?
States, local governments, and Native American tribes are suing manufacturers for knowingly ignoring the risks of unleashing potent opioid drugs into the marketplace.
The Centers for Disease Control and Prevention estimates that the total "economic burden" of prescription opioid misuse in the United States is $78.5 billion a year, including the costs of healthcare, addiction treatment, and law enforcement. In turn, states, local governments, and Native American tribes are now suing opioid manufacturers to recoup their costs for police, criminal justice, and medical personnel, as well as the loss of quality of life of their residents.
Importantly, most of these lawsuits aren't alleging that medications were improperly prescribed to patients; rather, many cities and states, writes Paul Fisher, are "relying solely on a theory of aggregate proof under which experts testify that marketing practices and lax controls over suspicious patterns of drug distribution are to blame for the opioid addiction crisis."
States and local governments are consolidating their lawsuits via multidistrict litigation rules.
States, counties, and cities have begun consolidating their cases against opioid manufacturer into an MDL—multidistrict litigation—similar to the wave of lawsuits against big tobacco manufacturers in the 1990s, which were settled under what is known as the Master Settlement Agreement. Some 1,200 opioid lawsuits have already been consolidated by U.S. District Judge Dan Aaron Polster in Ohio under federal rules on multidistrict litigation [MDL]. It stands to become the largest civil litigation settlement agreement in U.S. history.
But as Nicole Fisher recently pointed out in Forbes, the opioid situation is different from Big Tobacco for several reasons—the most glaring being that opioid drugs have FDA approval, and in many cases, addiction leads to combination drug usage (most frequently heroin, or other street drugs that can be obtained more cheaply than prescription drugs). Consequently, lawyers representing plaintiffs face the legal challenges of proving that individuals affected by opioids used them correctly, or even that the drugs are wholly responsible.
Physicians and retail pharmacies are becoming increasingly exposed to liability as a result of opioid abuse.
Criminal cases around overprescribing opioids to cash in on them are well-known, while private suits brought by patients against physicians have been more rare—but that tide is changing, too. Physicians, retail pharmacies, and other distributors are increasingly facing legal sanctions and claims for damages for overprescribing opioids, as well as failing to manage the opioid use of their patients and customers.
A recent case in Missouri is one example: Brian Koon alleged that his physician prescribed "colossal" doses of opioids for his back pain, to which Koon became addicted. Koon sued the prescribing physician and prevailed; he was awarded $1.7 million in compensatory and $15 million in punitive damages. In upholding Koon's award, the appeals court emphasized that "the standard of care requires all healthcare providers to have a medication management system in place to make sure patients do not receive too many opioids."
And the opioid MDL itself is another example of the exposure of suppliers and physicians in the opioid epidemic. MDL itself is another: What started as a lawsuit aimed at the largest manufacturers in opioids has expanded to include companies involved in nearly every stage of the supply chain— even middle-market distributors.
Board members, corporation owners, and executives aren't escaping personal liability, either.
In 2006, the company that manufactures OxyContin, Purdue Pharma, and three of its executives pled guilty to federal criminal charges that they misled regulators, doctors, and patients about the drug's risk of addiction and its potential for abuse. The company agreed to pay nearly $600 million in fines and other payments—one of the largest amounts ever paid by a drug company in such a case.
Now, members of the Sackler family, who own Purdue Pharma, are facing mass litigation and likely criminal investigation over the US opioid crisis. Suffolk County in New York recently sued several family members personally over the overdose deaths and addiction of residents within its communities. Lawyers have warned that this case, in particular, will be a catalyst for other cities, states, and counties to follow Suffolk County's lead.
For better or worse—opioid litigation will amount to a huge payday for lawyers.
Other lawyers are looking beyond individual suits. With the MDL, cases are being consolidated and handed over to only the largest plaintiffs' firms in what one lawyer calls a "naked grab for power" by lawyers who are more interested in negotiating a settlement with the opioid industry than litigating individual lawsuits.
As was the case in a recent matter in Oklahoma, where the Edmond City Council approved to pursue litigation against opioid manufacturers, most litigation is done on a contingency basis—meaning although there is no expense upfront for the taxpayer, the potential for a payout is huge. In that case, "the retainer agreement involved will be a contingency fee agreement with all costs and attorneys' fees paid from any settlement awarded during the litigation so that there is no upfront expense incurred by Edmond taxpayers for pursuing said litigation," said the City Attorney.
That doesn't change the payday that's at stake: by one estimate, the potential recovery in the opioid cases—most of which is still years away—could exceed $50 billion.
Bigger than Big Tobacco
This month is the 20th anniversary of the Master Settlement Agreement with Big Tobacco—and it's clear that history is repeating itself in an even bigger way.
"What makes this wave of opioids litigation different from the tobacco saga," write Jared Hopkins and Andrew Harris for Bloomberg, "is that scores of cities and counties—communities on the front lines of this crisis—are taking matters into their own hands, rather than relying on states to fight for them."